NETWORK SERVICES
Your company can't afford a security breach. Your network security is our priority.
In today's tech world, web security is a must – and if you work in a highly regulated industry, such as financial services, law, or healthcare, comprehensive data protection can mean the difference between a thriving business… or a costly government audit. SWK offers one of the best network services programs in the world to help you maintain compliance and keep your business data safe.
Whether you need business continuity, backup and disaster recovery, comprehensive computer network and mobile device support, or email and web security, SWK's cheerful technology experts can help.
Fires, floods, superstorms, hackers – pretty crazy things are happening out there all the time. Don't waste your time worrying. Take action with world-class protection from SWK.
SWK'S NETWORK SERVICE TEAM IS AMONG

THE BEST IN THE WORLD.
Ranked #45 out of top managed service providers worldwide by MSPMentor 501 as well as being awarded the Vanguard Award which recognizes a company that represents unsurpassed leadership and demonstrated growth through innovation.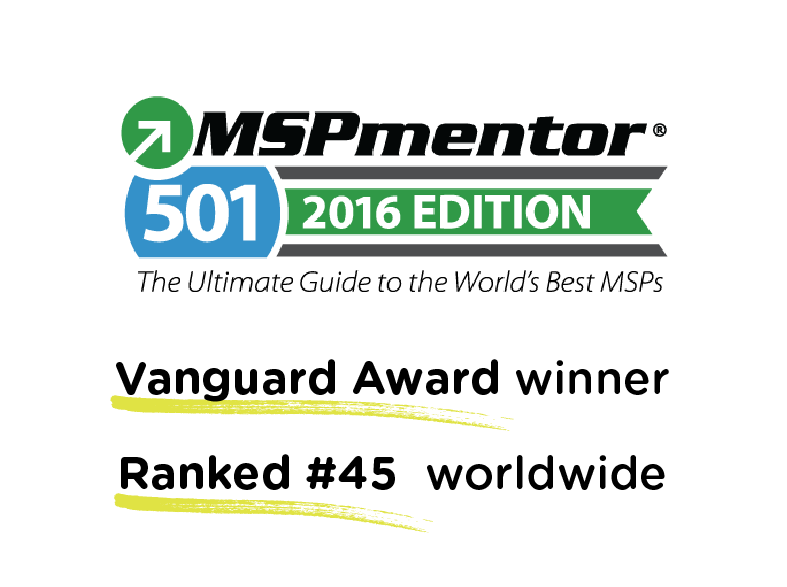 SWK was also named to the Elite 150 category of CRN's 2017 Managed Service Provider 500 (MSP500) list!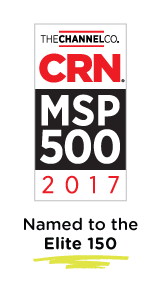 SEE THE

SWK DIFFERENCE


FOR YOURSELF
Here's how SWK helped one client defeat a crippling virus
to get their business back up and running fast.
"It was a serious issue in that it held hostage very important financial files for our business. One phone call to SWK, and they were able to come in and identify the exact time and place that the virus came in and the files it was attached to,"
– Randall Berman, Chief Operating Officer, Continental Food and Beverage, Inca Kola.
Within an hour, SWK had their whole business back up and running.
"If we weren't able to utilize the Datto solution and SWK's expertise to identify when and where that ransomware came in, we would have been lost. We would have lost a lot of business."
– Randall Berman, Chief Operating Officer, Continental Food and Beverage, Inca Kola.
A higher level of network security awareness
Matthew Hahn, VP of Network Services at SWK Technologies, discusses security awareness training in ChannelPro peer-to-peer article.
Read the full article here.
WE'RE PROUD TO PARTNER WITH THE

BEST IN THE INDUSTRY.