NETWORK SERVICES
Your company can't afford a security breach. Your network security is our priority. Learn more on the NWS website.
SWK Network Services (NWS) is a division of SWK Technologies, Inc. NWS was set up by a team of dedicated IT professionals who can boast over 30 years at the forefront of the ever-changing IT industry. While many offices were still using fax machines and typewriters, our team was pushing the boundaries of the first PCs, understanding how they worked and defining the benefits to businesses large and small. Over the years, our team has learned all the ins and outs of Windows, mobile devices, the Internet, and the cloud, and can be considered one of the region's foremost experts on IT for SMBs.
Our philosophy is that the customer comes first and any solution we implement must be tailored to exacting needs and industry best practices. NWS has put together and maintained a team of experts who share this vision and dedication to customers. NWS can work as your long-term and trustworthy IT partner, helping your company grow and meet all its goals.
SWK'S NETWORK SERVICE TEAM IS AMONG

THE BEST IN THE WORLD.
Ranked #45 out of top managed service providers worldwide by MSPMentor 501 as well as being awarded the Vanguard Award which recognizes a company that represents unsurpassed leadership and demonstrated growth through innovation.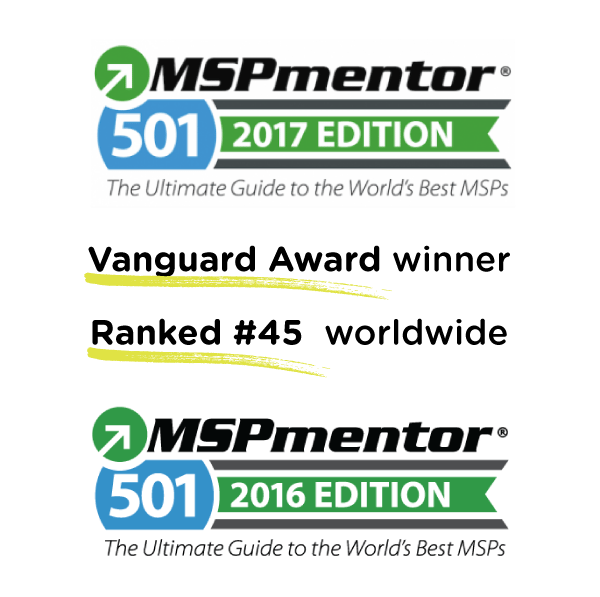 SWK was also named to the Elite 150 category of CRN's 2017 Managed Service Provider 500 (MSP500) list!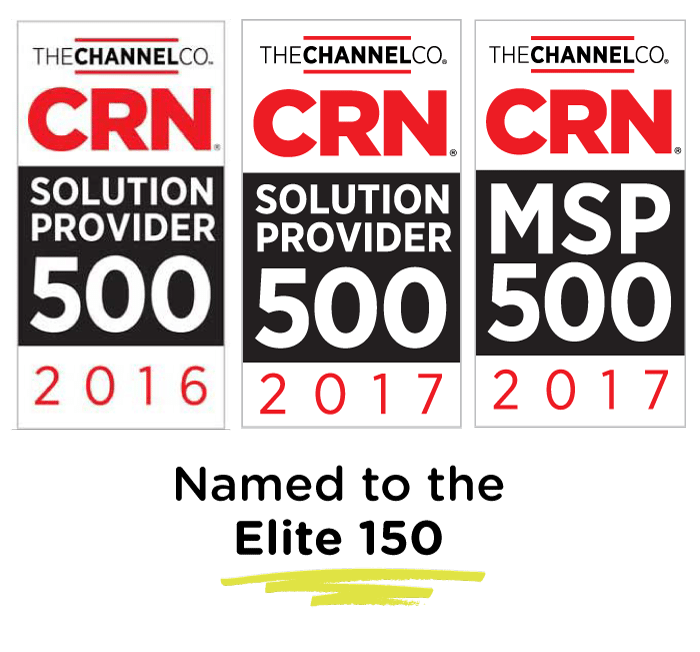 SEE THE

SWK DIFFERENCE


FOR YOURSELF
Here's how SWK helped one client defeat a crippling virus
to get their business back up and running fast.
"It was a serious issue in that it held hostage very important financial files for our business. One phone call to SWK, and they were able to come in and identify the exact time and place that the virus came in and the files it was attached to,"
– Randall Berman, Chief Operating Officer, Continental Food and Beverage, Inca Kola.
Within an hour, SWK had their whole business back up and running.
"If we weren't able to utilize the Datto solution and SWK's expertise to identify when and where that ransomware came in, we would have been lost. We would have lost a lot of business."
– Randall Berman, Chief Operating Officer, Continental Food and Beverage, Inca Kola.
A higher level of network security awareness
Matthew Hahn, VP of Network Services at SWK Technologies, discusses security awareness training in ChannelPro peer-to-peer article.
Read the full article here.
WE'RE PROUD TO PARTNER WITH THE

BEST IN THE INDUSTRY.