Webinar Recording
Migrate to the Cloud with Secure Cloud Hosting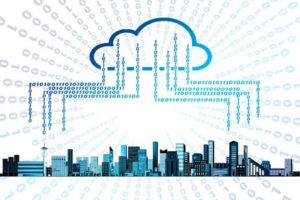 Run your business more efficiently and securely with a simplified software infrastructure
Software is the key component in helping you run your business more efficiently, and that's crucial to remaining competitive and growing your company. The question is, where is the best place for your software to reside? On your servers (on-premise), in the Cloud, or some combination of both?
SWK can help
SWK has launched the first cloud application hosting service in its market with built-in cybersecurity! Learn how you can move your applications to our Secure Cloud Hosting (SCH) service, save money on your network infrastructure, have more up-time and better productivity, and work with one "single solution vendor" for your technology and software infrastructure.
Watch the webinar and find out how you can migrate to the cloud for free.