Product Configuration Software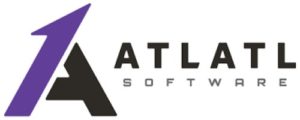 AtlAtl Visual Product Configuration Software
AtlAtl is a visual configuration and sales enablement platform that allows your salespeople to visually demonstrate what your product does without having to go through the entire manufacturing process. Provide prospects with the ability to see a 3D representation of your offerings, streamlining your sales lifecycle with digitally delivered product demos.
Connecting visual product configuration software with your e-commerce, CRM or ERP solution allows you to consolidate sales processes through a single technology platform. Enhance your customer service experience with integrated Augmented Reality.

Products and Integrations
---
The ATLATL Visual product brings you best in class Visual Configuration to enhance your buyer's experience. Elevate your Commerce, CPQ, or ERP platform today and see the power of Visual.
Bring to life what your customers are imagining. Config2AR™ adds real business value to Augmented Reality.
Bring Visual Configuration to your customer-facing digital experience through bCommerce®.
The ATLATL Rules Engine works as a safeguard, protecting you from making errors during a product configuration.
Configure, Price, and Quote faster than ever before.
Specialty Vehicles
Industrial Automation
Material Handling
Capital Equipment
Technology and Electrical
Building Materials
Storage and Energy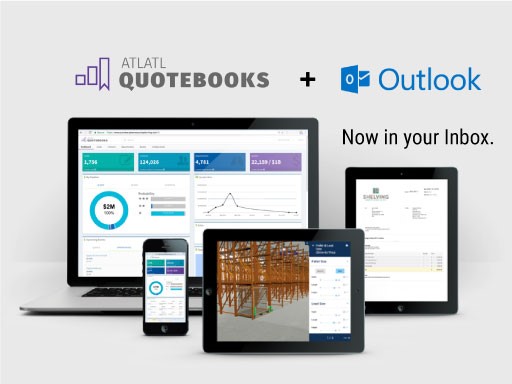 Make Sales Visual with 3D Product Configuration
---
See why visual is the way to go with this short video: