DISCOVER THE OUTLOOK FOR WHOLESALE DISTRIBUTORS
Advance knowledge has always been the driving competitive factor for successful companies and their savvy business leaders. Do you have the knowledge you need? Specifically, how much do you know about the latest wholesale distribution trends your competitors are following?
Download the white paper, so you can get advance knowledge about the outlook for the wholesale distribution industry.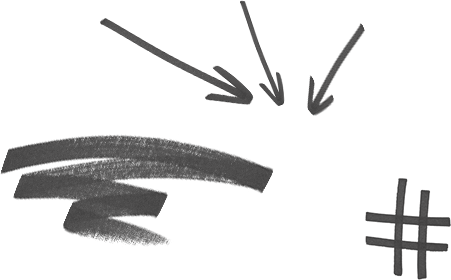 Fill out the form to download the white paper!