PREPARE YOURSELF WITH A WHITE PAPER
You've already seen the signs and you know there's a storm brewing in the wholesale distribution sector. The industry is reaching an inflection point and distributors who aren't prepared may not survive the coming change.
Download the white paper, so you can start preparing yourself for future success.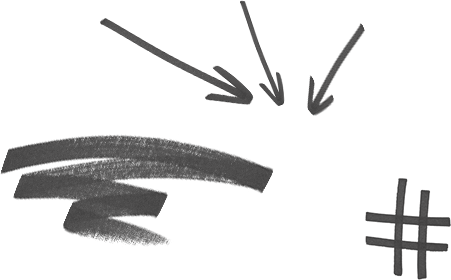 Fill out the form to download the white paper!