Agri-Food Compliance: A Global Phenomenon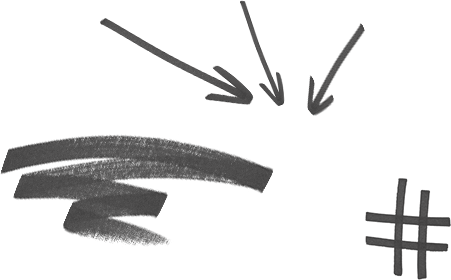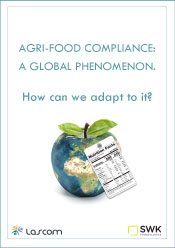 In all countries, food manufacturers are required to comply with a complex set of laws and regulations.
Whether it be in Europe with INCO regulations 1169/2011 or in the United States with the Food Safety Modernization Act (FSMA), there is a need to strengthen and improve labeling of products for consumers. Food safety has become a growing concern for consumers, who are increasingly attentive to the components that make up the products they consume. It is in this context that regulations evolve.
Faced with regulations and standards that are becoming increasingly demanding, it has become essential for companies to be able to effectively manage and track all data related to their products during their life cycle.  Moreover, to remain competitive in today's economy, it is essential to internationalize. Companies are increasingly looking to export their products, however, selling or buying internationally can lead companies to face a number of challenges; having to translate thousands of labels according to the language and local compliance regulations, having to adapt recipes (an accepted ingredient in one country is not necessarily accepted in another), etc.
Submit the form on the right to download the white paper