[EBOOK]
Discover the 5 Benefits of Better-Fitting Bookkeeping Software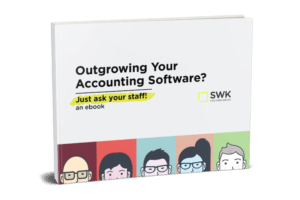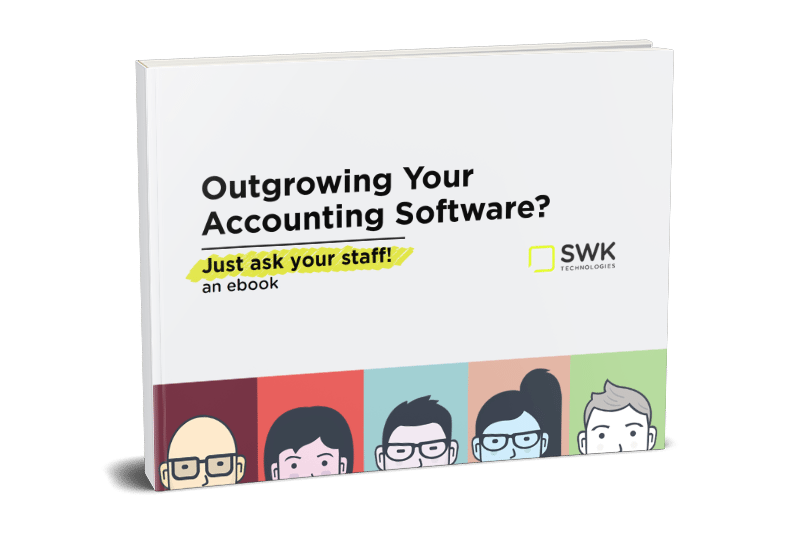 Maybe you're outgrowing your bookkeeping software, but you don't even know it! Have you tried asking your staff? No one has a more informative, inside track than your employees using the company's or organization's accounting software day-in, day-out.
Learn about the five benefits better bookkeeping software could solve across five internal departments.
Fill out the form today and we'll email you our all-new ebook.