GET YOUR ERP EVALUATION GUIDE
Suspect you need a new ERP system but aren't ready to speak with a business software consultant yet? Now you have the ability to perform your own ERP evaluation on your own, using a handy, step-by-step guide filled with worksheets.
Download the ERP evaluation guide, so you can start your own in-depth software needs assessment using the same methods the experts employ.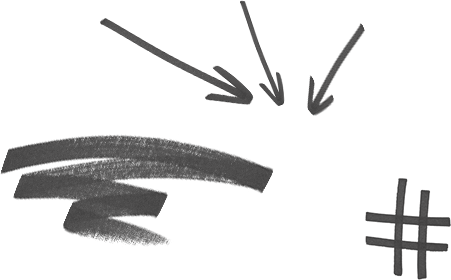 Fill out the form to download the ERP evaluation guide!