eCommerce for Sage 100: Get Your Products to Market NOW
Integrate eCommerce into Your Sage 100 Solution
eCommerce has played a critical role in ensuring businesses meet consumer needs throughout the COVID-19 crisis. Over the last 3 months, millions of customers have been forced to shop online for items they'd normally purchase in-store, and experts argue this new habit will continue post-pandemic. Now more than ever, businesses MUST be equipped with a robust eCommerce platform & strategy to survive. Register for our webinar: eCommerce for Sage 100 – Get Your Products to Market NOW to learn how to implement an eCommerce solution.
Register: eCommerce for Sage 100 Webinar
May 21, 2020 | 12PM ET/9AM PT
Join SWK Technologies and CIMCloud, our expert eCommerce partner, as we discuss:
Key industries most impacted by increase in online demand
Anticipated consumer behavior & priorities post-pandemic
Why eCommerce tools and strategies are now "must-haves" for ALL businesses (even B2B)
eCommerce software & solutions: successfully expand from a B2B to a B2C strategy
How to get your products to market ASAP
Q&A
REGISTER HERE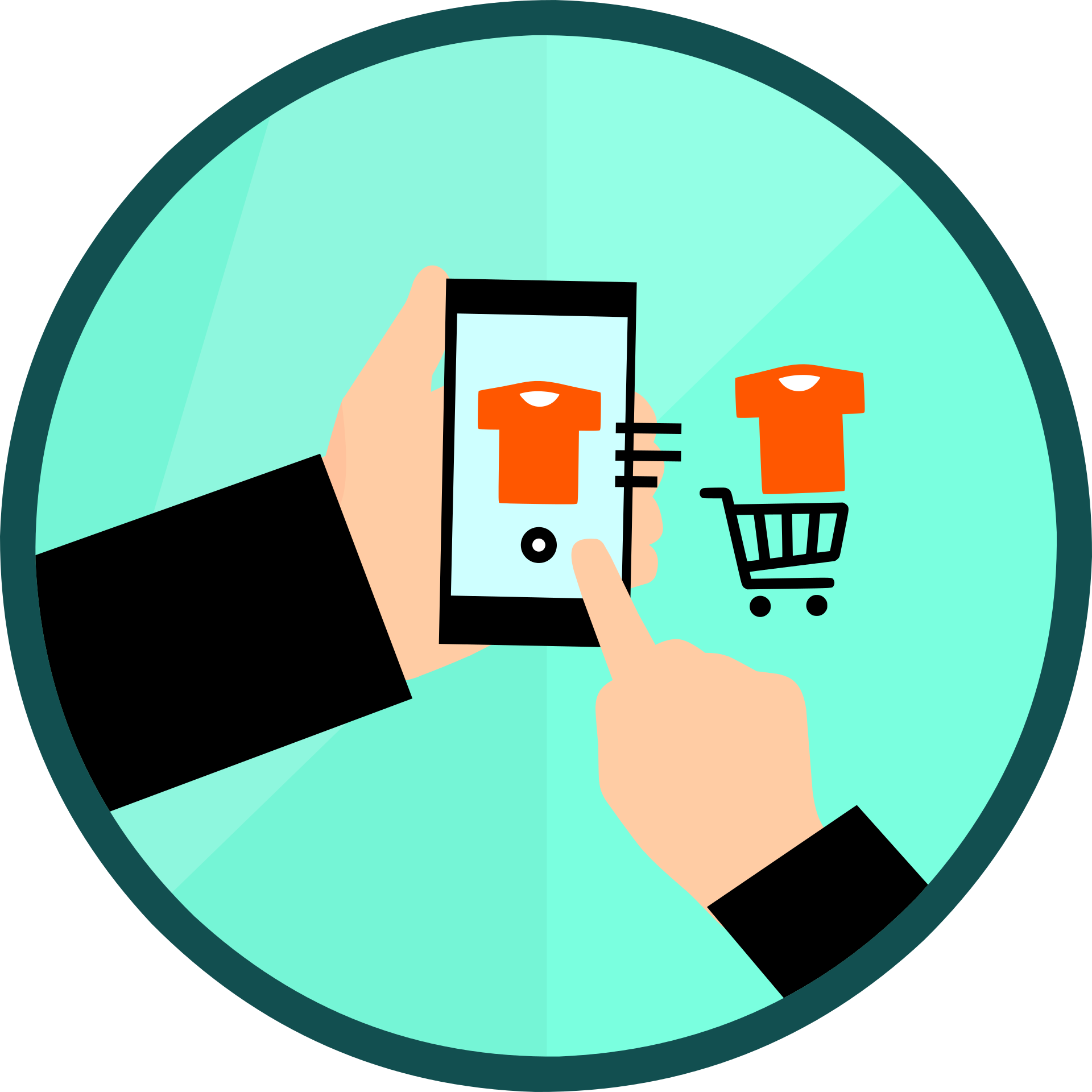 HOW CAN WE HELP YOU?
SWK Technologies is a business application and consulting company providing strategies and solutions to meet our clients' information and business management needs. We make technology work for you, and provide the experience and expertise to get the job done by working with both your needs and the business management software that actually support your ways of doing business.
Contact us: info@swktech.com