eCommerce & ERP Software
Front-End & Back-End Solutions
Get Your Products to Market NOW
Reach Customers Online with a Robust eCommerce Strategy
eCommerce has played a critical role in ensuring businesses meet consumer needs throughout the COVID-19 crisis, proving it is an invaluable business continuity practice. Over the last 3 months, millions of customers have been forced to shop online for items they'd normally purchase in-store, and experts argue this new habit will continue post-pandemic. Many businesses already have eCommerce applications in place, but the increased volume in buying has overwhelmed their back-end systems, creating inefficient, manual processes during a difficult time. Now more than ever, businesses MUST be equipped with a robust eCommerce platform & strategy to survive.
Contact us if you're interested in learning more about eCommerce software & strategy options that fit your business needs and ensure business continuity during good times and bad.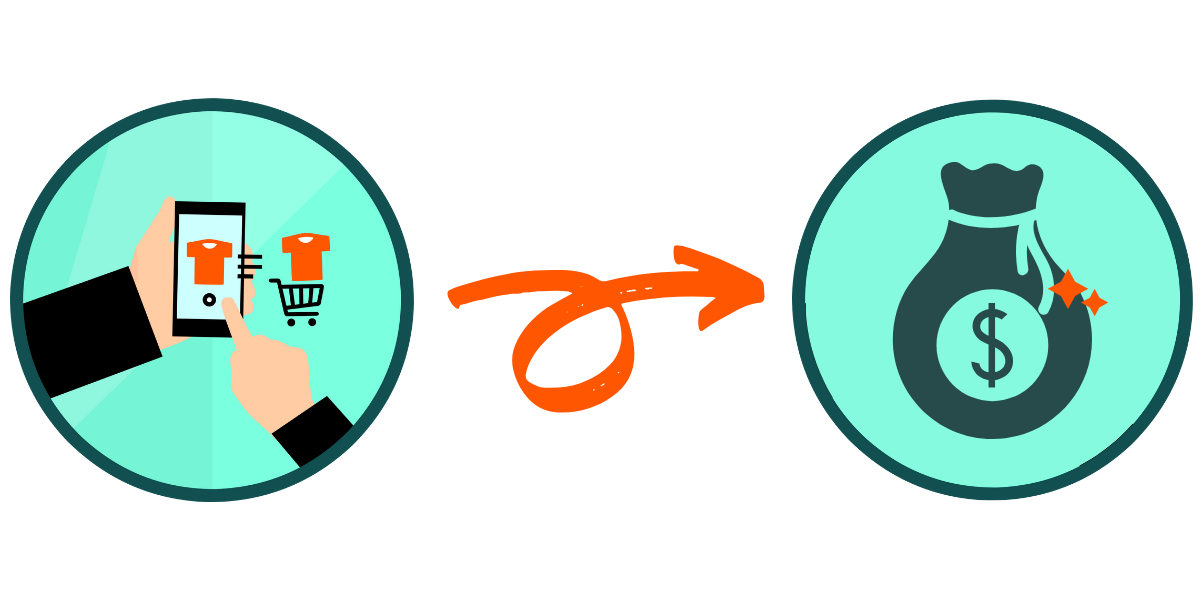 Contact Us for eCommerce and ERP Software & Strategy Options
HOW CAN SWK TECHNOLOGIES HELP YOU?
SWK Technologies is a business application and consulting company providing strategies and solutions to meet our clients' information and business management needs. We make technology work for you, and provide the experience and expertise to get the job done by working with both your needs and the business management software that actually support your ways of doing business.
Contact us: info@swktech.com