Exlusive offer:
GET THE SAGE 100cloud ADD-ONS YOU NEED NOW –  AND PAY NEXT YEAR!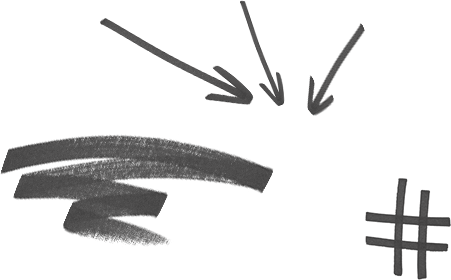 TAKE ADVANTAGE OF OUR SPECIAL OFFER – BUY ANY SAGE-ENDORSED SOLUTION, MODULES OR ADDITIONAL USERS AND WE'LL DELAY YOUR PAYMENT UNTIL JANUARY 2018!
There may be one or more areas of your workflow processes that you'd like to automate or integrate into your Sage software, and there are software solutions available that can help you immediately. If you're holding off because of the investment, we're here to help you! Don't delay – buy now, pay later.
MOST POPULAR ADD-ONS
SWK is a premier partner of many top independent software vendors (ISVs) that develop and provide best of breed solutions.
Here are some we think you may be interested in:
AP and Payment Automation – slash the time you
spend on invoice approvals and payments with an AP
automation solution
Budgeting Solutions – get an easy-to-use, scalable,
automated budgeting and forecasting application
EDI (electronic data interchange) – automate transactions
with all your trading partners with an EDI written
in the same language as the Sage products
Document Management – still sifting through folders
in filing cabinets? Time to go paperless!
Fixed Assets – whether you have 50 or 10,000 assets,
a FAS solution will maximize your tax savings and
minimize your insurance payments with efficient
depreciation of fixed assets
For a full list of our popular add-ons, click here.
If you don't know what is the best possible solution for you, we're here to help. At SWK, we show a deep interest in our customers' organizations and how they operate. The more we know about your organization, the better we can help you overcome business challenges by helping you select the right solutions. Reach out to us, and we're happy to devote some time with you. Then we can demo any add-on solutions you may be interested in – just ask.
THIS OFFER IS VALID THROUGH OCTOBER 31
SWK is one of the largest Sage VARs in North America. We've achieved this because we work tirelessly to find the best software to help you achieve your business goals. We tie the software into your business workflow and into your operations. And integrate our team into yours to seamlessly help you manage the changes in your business.