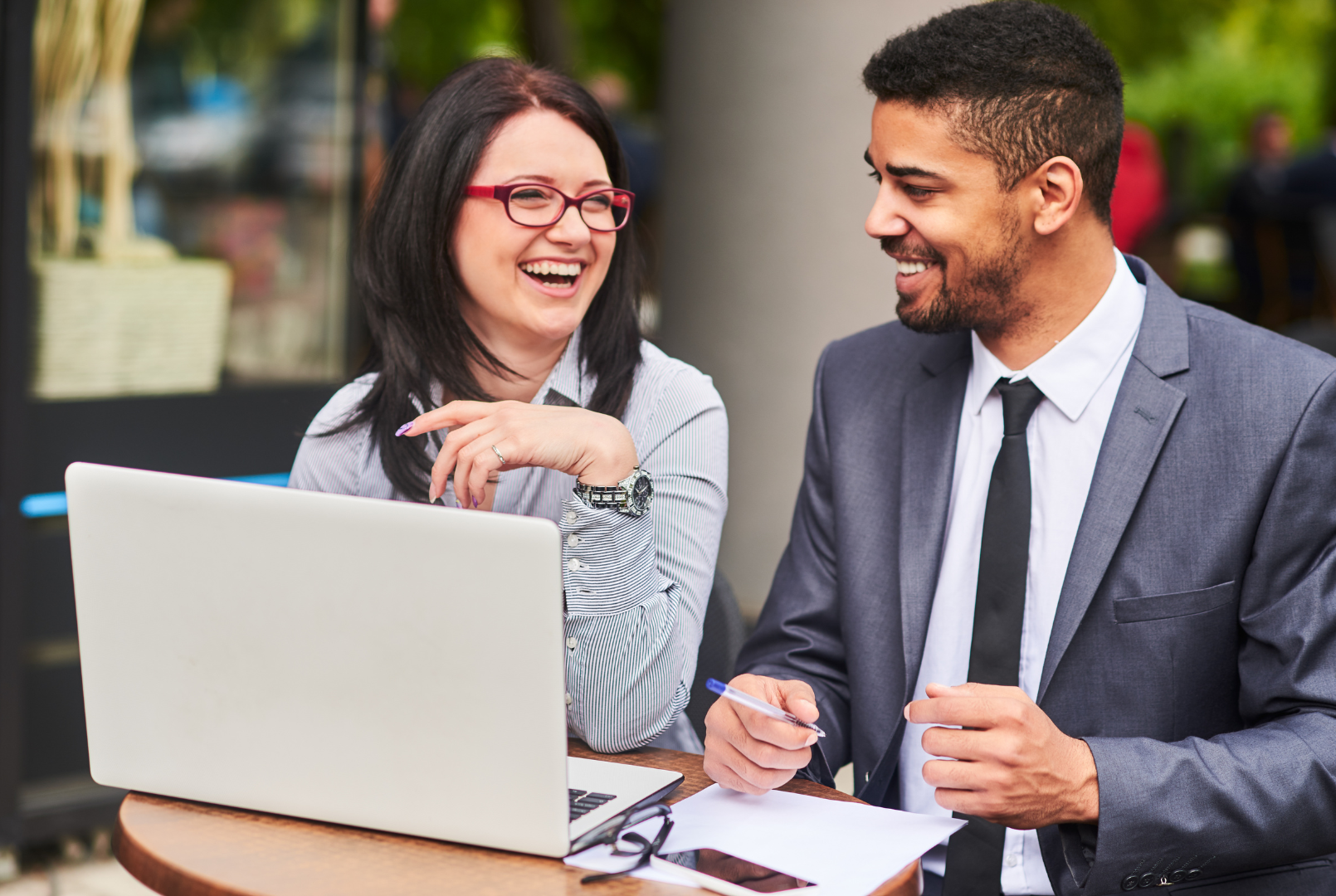 SWK Technologies has compiled these Acumatica End of Year resources for your own use and convenience. Please contact our support team at acumaticasupport@swktech.com if you need additional help with year-end close processes, 1099 updates or anything else related to your Acumatica environment.
Irina
Acumatica Support Analyst 
Form 1099-NEC and filing instructions have been converted from an annual revision to continuous use. Therefore, there are no changes in 1099-NEC form layout or in E-File format that require changes in the Acumatica ERP.  
For the list of Acumatica ERP builds with up-to-date 1099-NEC forms, refer to the 1099-MISC and 1099-NEC updates for Tax Year 2021 post. 
To resolve possible issue with the printing alignment, we encourage you to update to the following Acumatica ERP builds where the paper size of the 1099-NEC (AP653100) report have been changed to Letter: 
2022 R2 Update 3 (22.203.0043) or later

 

2022 R1 Update 14 (22.114.0029) or later

 

2021 R2 Update 19 (21.219.0019) or later 

 

2021 R1 Update 28 (21.128.0009) or later

 
For more info, workaround for earlier builds and additional steps to fix possible alignment issues, refer to the Known issue: The report printed on the 1099-NEC (AP653100) form did not fit the Letter paper size knowledge base article. 
2022 Tax Year 1099-MISC 
For tax year 2022, the IRS made minor changes to the 1099-MISC form. Details of the changes can be found on the IRS website. 
In all currently supported Acumatica ERP versions (Acumatica ERP 2021 R1, 2021 R2, 2022 R1, and 2022 R2), the changes made on 12/12/2022 in instructions for Electronic Filing according to Publication 1220 to the 2022 tax year were not implemented. That is, District of Columbia and Pennsylvania US states have not been added to the list of states which are included in the CF/SF Program. For more information and solution, refer to the Known issue: In Acumatica ERP, District of Columbia and Pennsylvania US states are not added to the CF/SF Program for the 1099-MISC Electronic Filing knowledge base article.  
Changes to 1099-MISC are preliminary planned to be included in the following builds: 
2022 R2 Update 6 (22.206.0035) or later

 

2022 R1 Update 17, expected December 28, 2022

 

2021 R2 Update 21 (21.221.0019) or later

 

2021 R1 Update 28 (21.128.0009) or later

 
---
Irina
Acumatica Support Analyst
Issue description 
On the Bills and Adjustments (AP301000) form, users were able to process AP documents with the 1099 Box value filled in for a vendor that had the 1099 Vendor check box cleared on the Vendors (AP303000) form if they made the 1099 Box column visible by using the Column Configuration dialog box for the table on the Details tab. When such documents were paid, the system did not update the 1099 history for the vendor. As a result, when a user later selected the 1099 Vendor box and printed the 1099-MISC Form (AP653000) or 1099-NEC Form (AP653100) report for the vendor, the data in the report did not match the vendor documents. The same issue occurred on the Quick Checks (AP304000) form. 
Root cause 
This is a known issue for the following builds of Acumatica ERP: 
2021 R1 Update 20 (21.120.0039) and earlier

 

2020 R2 Update 21 (20.221.0021) and earlier

 
Solutions
Option 1 
To fix the root cause, update to one of the following builds of Acumatica ERP: 
2021 R2 Update 11 (21.211.0033) or later

 

2021 R1 Update 21 (21.121.0019) or later

 
Option 2 
To prevent the issue from happening, click Reset to Default in the Column Configuration dialog box of the Bills and Adjustments form and the Quick Checks form if the 1099 Box column is visible for all vendors. 
Workaround 
Run the process on the Recalculate Vendor Balances (AP509900) form for the affected vendors to fix the 1099 history. 
---
Chris Hackett 
Acumatica Community Manager 
Connect, Learn and Share 
The Acumatica community is a place where you can: 
You can find our Community Terms here.  
Reach your Community Manager @Chris Hackett anytime! 
Before we get into the different areas of the community, remember Search is your friend! 


View all to search by Source, Topic Type, Community category, Tag, etc.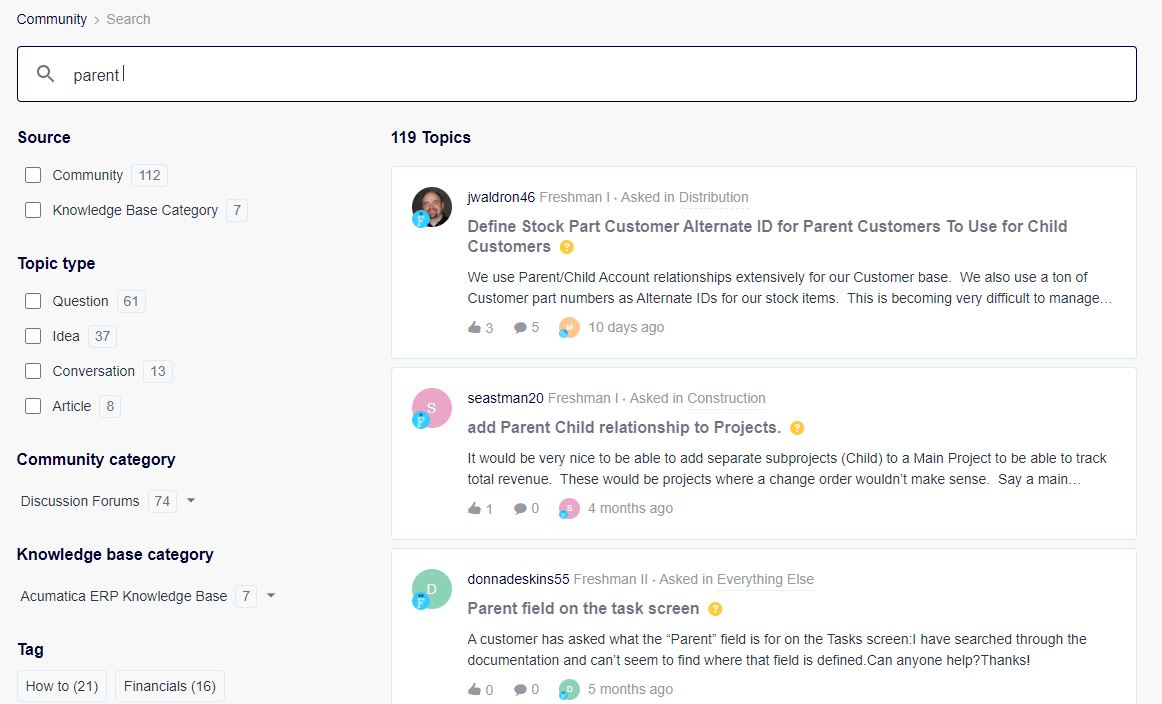 Want to see the most recent activity across the community? By default, the home page opens on Recently active.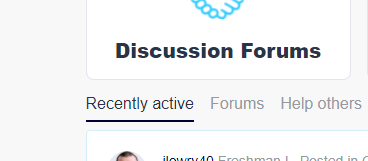 Want to check out ALL the forums hosted in the community? Check out the Forums tab where you'll see all the forums you can participate in. 

HINT – Be sure to Subscribe so you stay up to date on the discussions. 

We recommend you subscribe to at least: 
AND 

So, you don't miss what's new on the community and Acumatica! 
Want to see member questions that need someone's to help answer? The Help others tab is the place to go! See something you might be able to help with? Jump in! 

Want to see all the primary Discussion AND Recently active in one view? Head over to the Discussion Forums tile.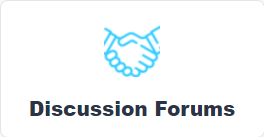 Have a product enhancement idea? Check out the Product Ideas tile!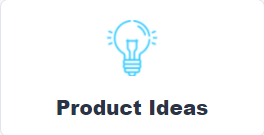 There you can search ideas, see if your idea has already been submitted by another member, add your vote, comment and create a new idea. Product management regularly reviews the most active ideas for possible inclusion in the product roadmap. 
Interested in User groups or Partner Forums? You can get to those from these tiles. 

The side panel offers a quick view of Upcoming events, News and Announcements, Leaderboard (hope to see your name there!), Badge winners, Events Calendar, Popular tags, and Acumatica on Twitter. 

Get More Acumatica End of Year Resources & Support from SWK
SWK Technologies is an award-wining Acumatica partner and value-added reseller (VAR), with multiple support and development experts at our disposal that will help you build the cloud technology stack that returns the best value for you. For more End of Year resources, education and guidance, reach out to us and get access to the knowledge you need to enable your team's success.
Contact SWK today to learn more about our Acumatica support resources and experience, and discover how we can enhance the value of your Acumatica implementation.
See SWK's Acumatica Support Resources