GET YOUR WHITE PAPER & START OPTIMIZING
Effective resource optimization is critical for modern professional services organizations facing the competition of today's fast paced and agile business environment. But before you can succeed with resource optimization, you need to know exactly what your resources are. Are you prepared with all the information?
Download the white paper to find out the 6 steps your company should take to ensure you have the data you need for resource optimization that truly works.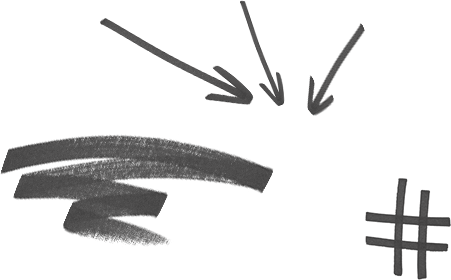 Fill out the form to download the white paper!