5 REASONS WHY SWK SHOULD BE YOUR SAGE PARTNER
We'd love to help you with your Sage 100c implementation—and beyond. Not only has SWK Technologies been a Sage reseller for over 30 years, but we have an exceptional track record and technical support that's been called the "best in the business." Above all, we strive to put our customers first and delight them every day.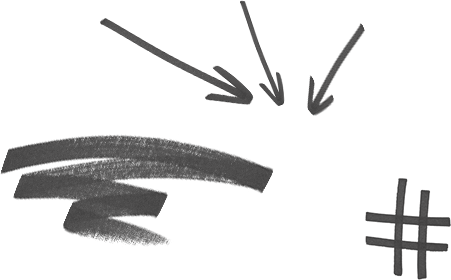 1
Our Sage practice is our largest and most robust
We're a Certified Sage Partner and the 2nd largest Sage reseller in North America according to Bob Scott's Insights, a popular industry analyst. We have the dedicated resources and personnel to ensure your Sage implementation goes smoothly.
2
We've been around for decades
Since 1983, SWK Technologies has been delighting our customers. And we intend to keep it that way! With over 30 years of consulting, implementation and technical support experience, we have the know-how to get the job done.
Get a free Sage 100c project estimate!
3
We offer an array of add-on products and services
We know your business is unique in what it does. While a new enterprise resource planning (ERP) software is an excellent addition to your growing business, there may be additional add-ons, modifications, and customizations that best suit your business. We'll be there to guide you.
4
Our technical support is unmatched
With over 9,800 calls made a year, our technical support team is dedicated to helping you with your new Sage software. We offer friendly, reliable and accurate technical support. Some even call it "the best in the business!"
5
We have regional offices all around the country
We're everywhere. We believe in face-to-face contact for our customers and prospective customers. Because of our strategic, nationwide locations, we're able to serve our customers on-site, when needed.
We have offices that serve the following areas: East Hanover, NJ; Philadelphia, PA; Chicago, IL; Dallas, TX; Los Angeles, CA; Minneapolis, MN; Syracuse, NY; Phoenix, AZ; Greensboro, NC; and Seattle, WA.
FILL OUT THE FORM FOR A FREE SAGE 100c PROJECT ESTIMATE