Do you feel like you're often guessing when you're forecasting demand? Do you find that you're constantly having to make trade-offs between maintaining peak stock levels and using up inventory before its expiration date? These are common issues in the chemical manufacturing industry.
Download the white paper and learn how you can solve these problems, and more, with modern tools for chemical manufacturers.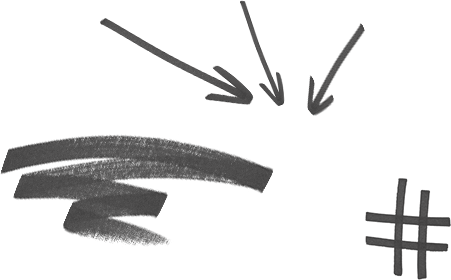 Fill out the form to download the white paper!
HOW CAN WE HELP YOU?
SWK Technologies is a business application and consulting company providing strategies and solutions to meet our clients' information and business management needs. We make technology work for you, and provide the experience and expertise to get the job done by working with both your needs and the business management software that actually support your ways of doing business.