Sales Tax Calculation Automation
Avalara: Tax Compliance Done Right

Right now, you need to put your company's people, time, and resources to work where they matter most. And that's not managing sales tax. To help you during this critical time, our partner Avalara is offering a free Tax Risk Assessment and 3 months of sales tax automation at no cost and make no payments for 90 days when you add Avalara's premier cloud-based tax compliance suite to your financial and commerce systems.
Avalara's cloud-based tax compliance solution has pre-built connections into 700+ accounting, ERP, and ecommerce systems, so you're set up to automatically:
Apply the right sales tax rate or exemption to every sale
Update sales tax rates and rules in every state (even as they change)
Remit and files sales tax returns accurately and on time
Get Free Sales Tax Risk Assessment
Contact us to get started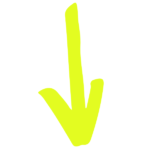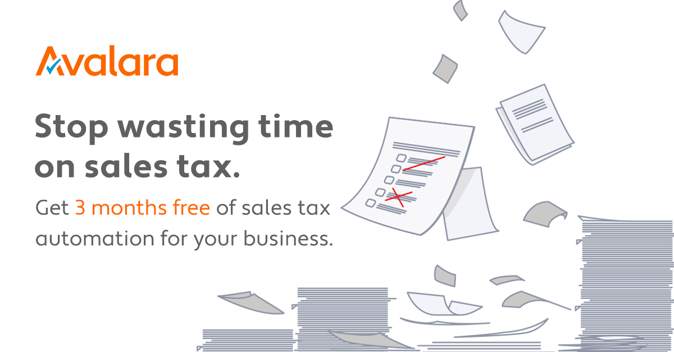 Fill out the form to start your free Tax Risk Assessment with an SWK Technologies representative.
HOW CAN SWK TECHNOLOGIES HELP YOU?
SWK Technologies is a business application and consulting company providing strategies and solutions to meet our clients' information and business management needs. We make technology work for you, and provide the experience and expertise to get the job done by working with both your needs and the business management software that actually support your ways of doing business.
Contact us: info@swktech.com